Thank you for your purchase.  Here is a chance at another deal.
Don't waste any more time posting PLR or hired articles!
Word docs? There's a better way.
Have you ever hired a writer just to get handed 10, 20, or 50 word files?
Whether you're building a niche site or trying to keep fresh content on a client's website, the single most tedious part of the process is converting, scheduling and posting all of those files. You have to copy and paste the text into the WordPress editor, then reformat the text, then pick a date to run the post. Crap, what was the date of the last post?
I got sick of it. I'd put off updating my sites. Clients would wonder what was taking so long. So I designed a plugin to make life easier, Word Poster.
Here's what the Word Poster plugin has to offer:
One step to upload all of your articles.
When does your audience read websites? Pick your posting time to match.
Pick the category for the entire batch. No more of this "one at a time" garbage.
Set a posting interval. If you need to fill a year of content, you can. Set the posting interval to post every 7 days and upload 52 word docs. 

You'll have a year of content schedule in minutes

.
Bonus: I'll give you my tried and tested script to hire good writers cheap. If you use this script, you'll never waste time trying to decide if a writer is worth hiring.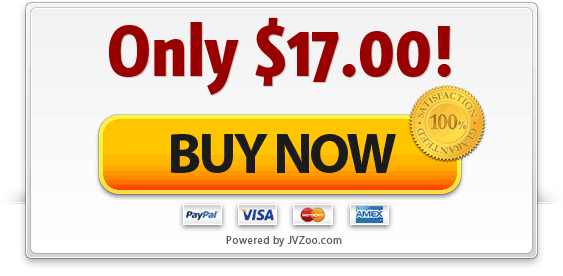 One Step Posting
Seriously, with the Word Poster plugin, it's one step and you go on with your day. Set the options, choose the files, and boom! You're done.
Settings
You've got control over how the articles post.
Choose the post author
Choose the category
Choose the posting date & time
Choose how often the articles post
Total control
Is it worth it?
It's easily worth $100.
But I'm not charging that. I'm not even charging $50.
Look, Federal minimum wage is $7.25 per hour. The Word Poster plugin easily saves me three hours every single week. If my time were only worth minimum wage, this plugin would pay for itself in just ove a week.
I'm worth more than that, and you are, too. If you count your time as even $50 per hour, this pays for itself the first time you use it. Personally, my time gets billed much higher than that. This plugin is worth its weight in gold. It saves me hundreds of dollars of time every week. Since time is the one thing you can never earn back, this is priceless.
Don't wait.
Don't spend one more hour posting bulk articles on your websites. Click the "Buy" button and save yourself that headache. You'll be glad you did.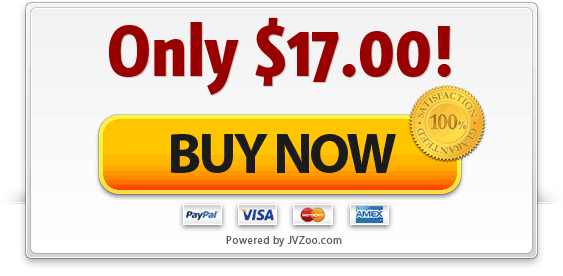 30 Day Guarantee
But hey, let me make this easy for you. If you buy the Word Poster plugin and it sucks, I'll give you your money back, no questions asked. I can make a promise like that because I know it's not going to suck. If you spend any amount of time dealing with hired articles or PLR, you're going to love using this.
P.S.
Don't forget, I'm offering you the script I've been using for years to hire the best inexpensive writers out there. You can use the script and the plugin to pack a website full of quality content with almost no effort.